"
I have witnessed MP move so gracefully and fully from dedicated yoga practitioner, to instructor, to Yoga Therapist. They are kind, patient, inclusive, skilled, and open-hearted. The way they create, build and nurture their workshops and programs—from sequences and readings and, even word choice—is powerful, soothing and welcoming. I am continually impressed.

" -

Theresa Conroy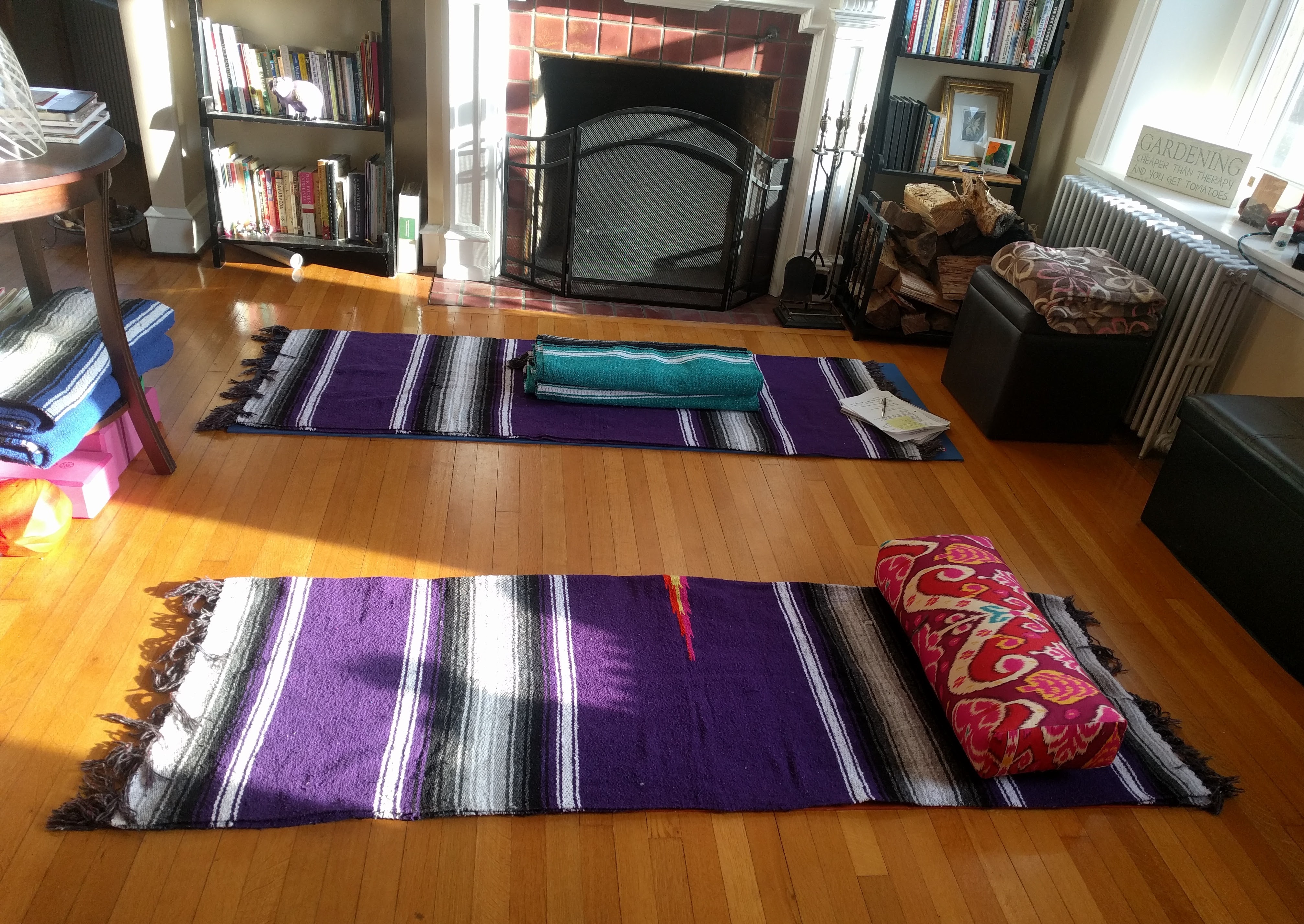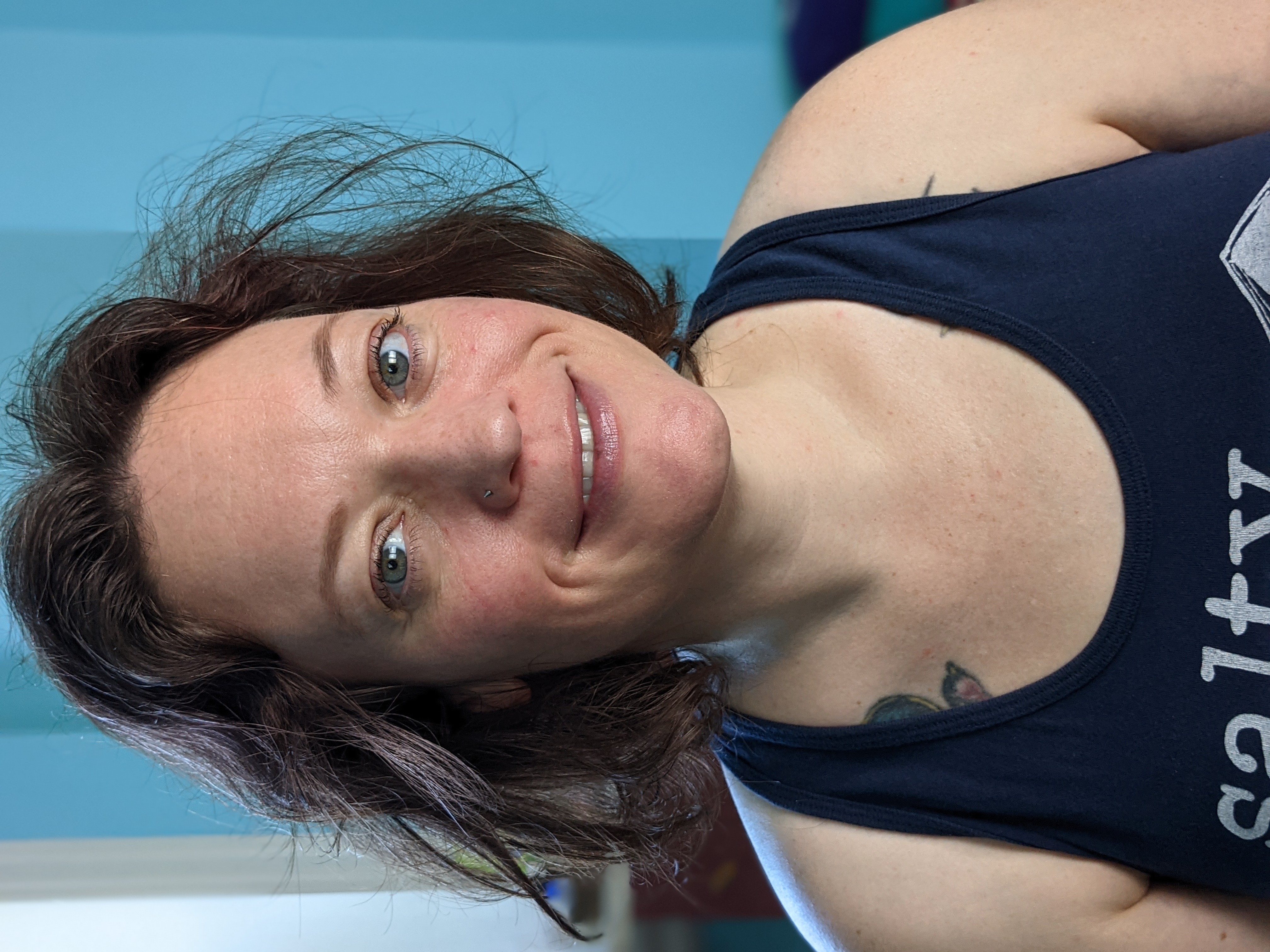 Hi, I'm Marina Patrice Vare. My pronouns are they/she/MP. I'm an IAYT certified yoga therapist and a certifieded Daring to Rest™ yoga nidra facilitator. I serve folks who are feeling disconnected, disengaged, or disembodied as they learn to (re)inhabit their bodies and lives.


My private practice,
Sweet Perfection Yoga Therapy, offers intersectional, trauma-informed care that centers queer, trans* and non-binary folks, and their families. I specialize in serving folks working through transitions and milestones, healing from interpersonal trauma, and during their family building journeys.
I'm queer, white, neurodiverse, gender fluid, trans non-binary, larger bodied, and a later in life parent. I live on Lenapehoking, the unceded land of the Lenni-Lenape peoples, colonized as Philadelphia. I work with clients worldwide virtually on Zoom.