Empowered and Embodied:
Yoga for Fertility
A trauma-informed, LGBTQIA+ affirming, and queer, trans*, nonbinary inclusive program for folks trying to conceive using assisted reproductive technology during their fertility journey
This course is not currently open for enrollment.




Empowered and Embodied is for folks who would benefit from the support of yoga movement, breath, and meditation practices as they navigate fertility treatment and family building. 
Family building comes with a wide array of emotions, body changes, opportunities for connection, challenges, and outcomes. Using assisted reproductive technology adds another layer to the experience. The fertility journey can be isolating and further marginalizing, taxing your health and wellbeing.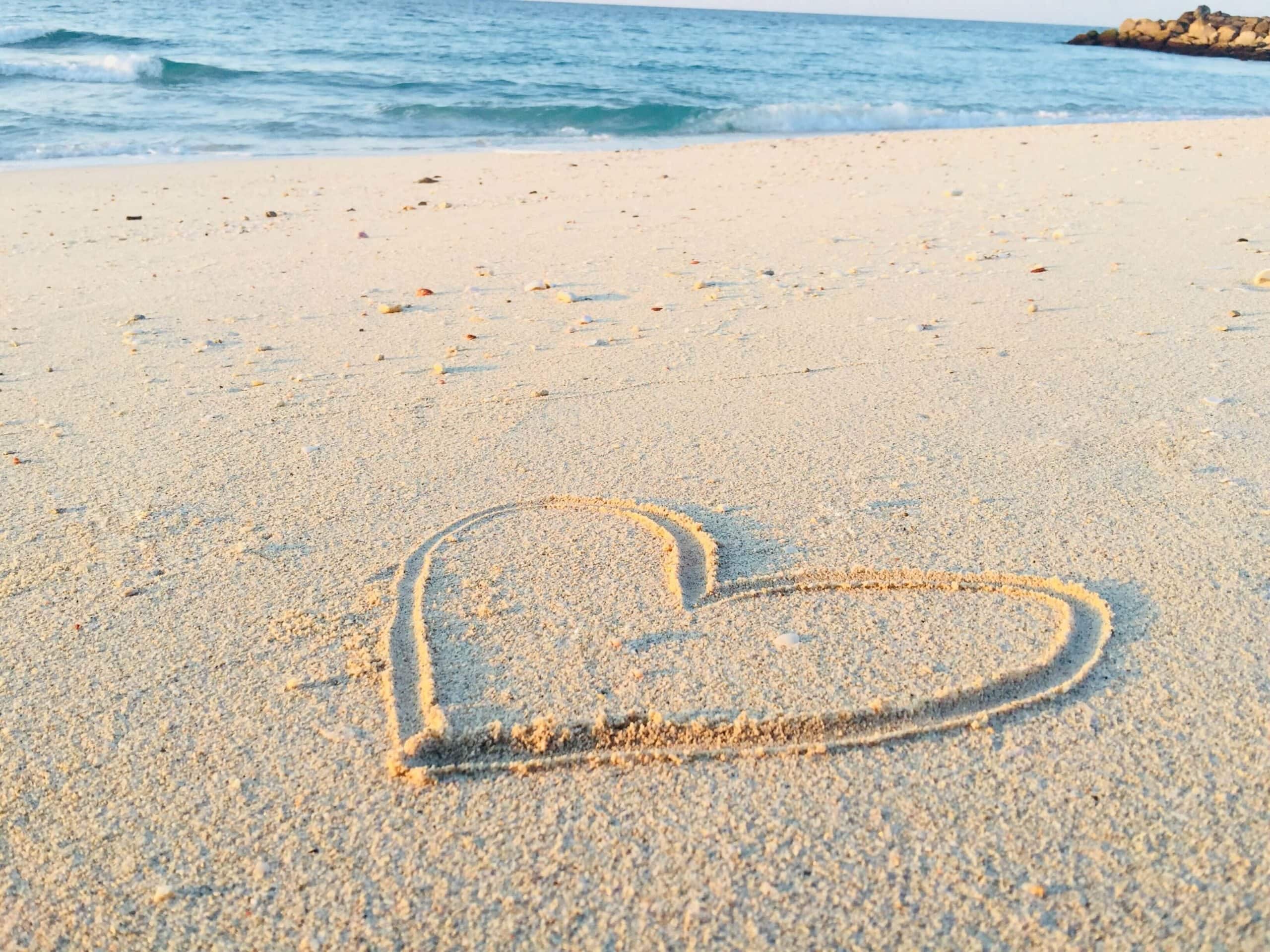 What would it feel like to be seen, validated, and held in high esteem while learning practices to support your fertility journey?


Challenging Circumstances


Folks using assisted reproductive technology (ART) have unique needs.
They deserve
trauma informed
and
identity affirming
experiences. 


• Treatment for and outcomes of infertility may cause post traumatic stress responses. 
• The fertility treatment and prenatal yoga landscapes skew cis and heteronormative. The erasure of your identity and experience in support spaces is traumatizing. 
• Providers offering care in fertility environments may not be trauma conscious, which can be triggering of prior trauma or create new traumatic experiences.
• Many folks are living in bodies that have been traumatized for their racial and gender identities, gender expression, and/or sexual orientation. Trying to conceive may create or exacerbate these body traumas. 
• Trying to conceive may bring up previous traumas such as abortion, sexual abuse, assault, or coercion around contraception.
• Most fertility treatments are, by their nature, invasive.


Having
personal practices to navigate your fertility journey
may reduce the likelihood that the process, and procedures themselves, will be traumatizing.
Your Guide


Marina Patrice Vare
(she/they/MP) is an IAYT certified yoga therapist and trained Daring to Rest™ yoga nidra facilitator.




Questions or want more information? Email [email protected] or text 215-528-4821 to request an appointment for a complementary 15-20 minute enrollment conversation.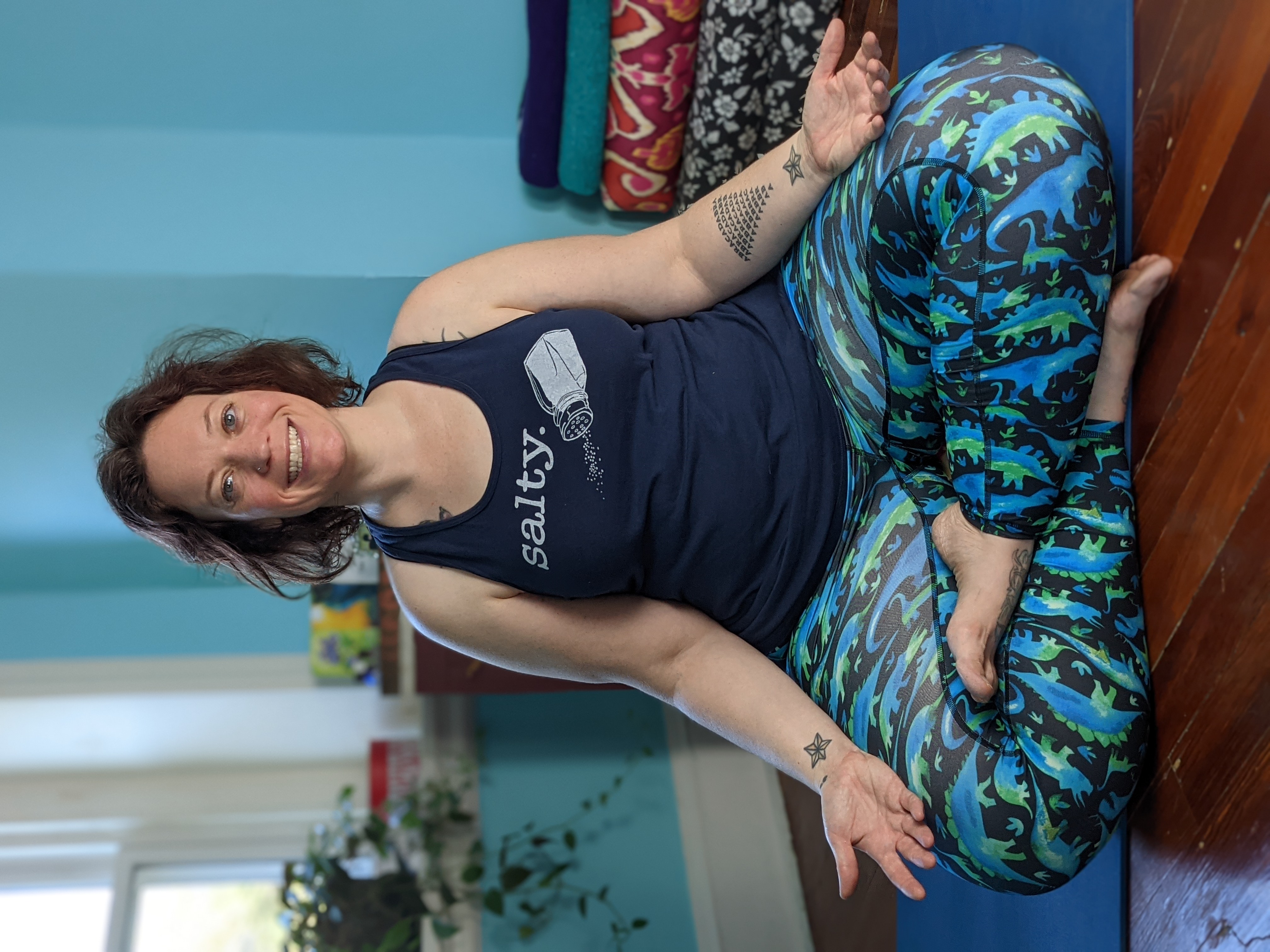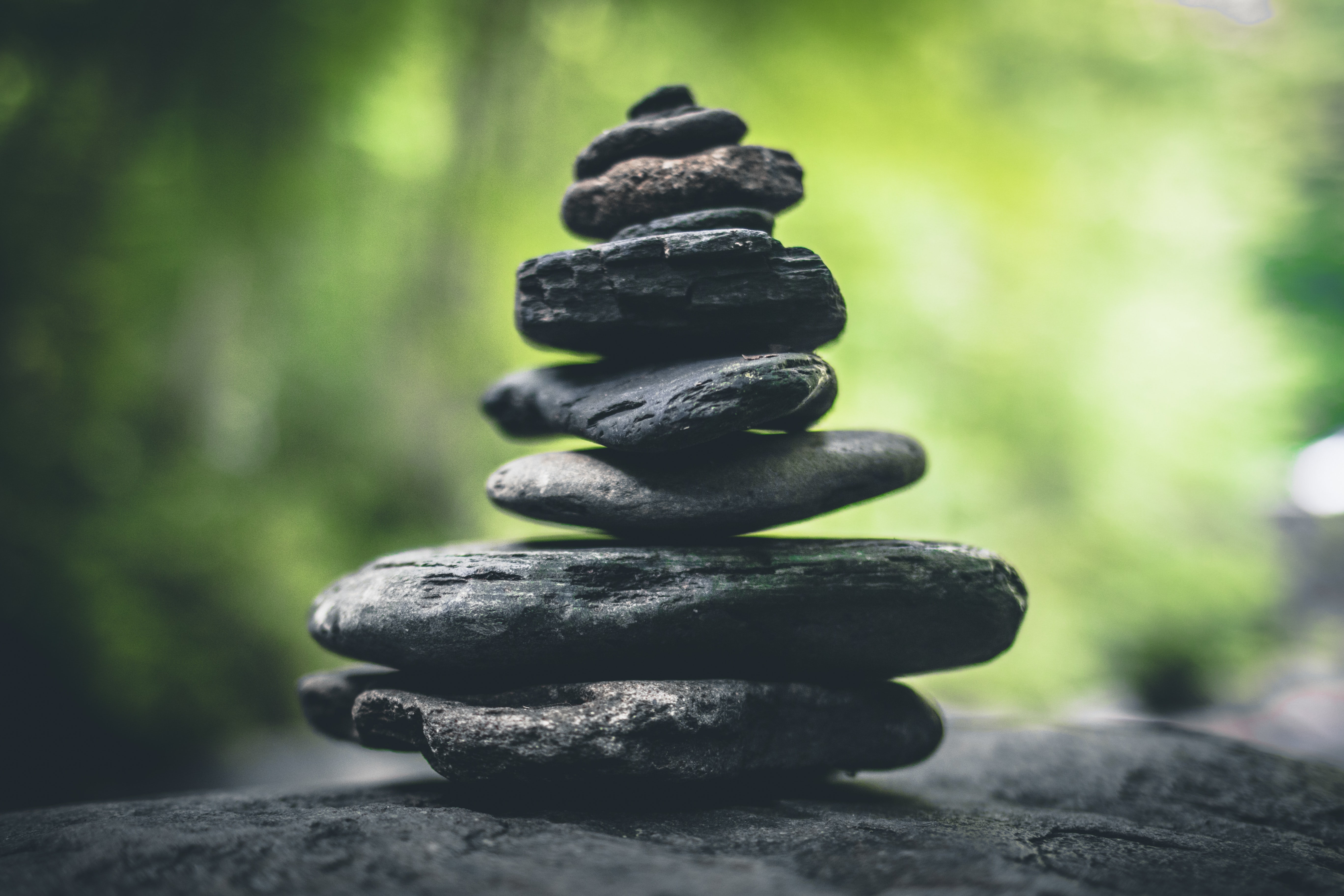 Your Resiliency Toolkit


Your fertility journey is a time when rest, self-compassion, and being attuned to your inner wisdom are paramount. It's also a time when connection and community building can be deeply nourishing. 


In
Empowered and Embodied
you'll:


• Learn movement, breath, and meditation practices
• Increase blood flow to the reproductive organs
• Increase physical and mental flexibility
• Reduce tension and stress
• Develop a personal practice to cultivate presence, nourishment, and stability
• Build community with folks on a similar fertility journey while honoring your unique path
Research
confirms success rates for ART are improved by yoga's ability to impact both the physiological and psychological states of folks trying to conceive.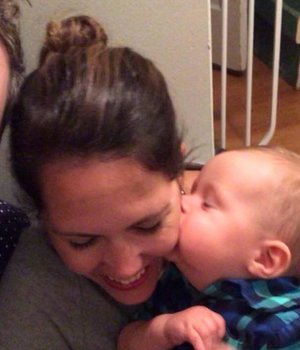 "I sought MP's yoga therapy services when struggling with infertility and other difficult transitional decisions. She empowered me to acknowledge what I needed, and to advocate for myself. As a result of finding my voice, I switched my healthcare provider, found a much stronger fit, and conceived my beautiful son. Thank you, Marina Patrice, for your gentleness and warmth that led me to my power!"
Meghan Gaffney Wells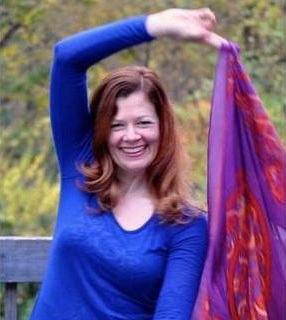 "MP brings a quiet strength that promotes clients' sense of being held in security as they work through personal concerns. Her relaxed yet keen approach offers safe exploration and new, sometimes unexpected, insights and perspectives. When appropriate, she questions and educates in nonthreatening and highly respectful ways so that there is evermore opportunity for self-acceptance, growth, and understanding. MP models the benefits of a constructive approach to triggers, holding space for intense emotions and meeting them with gentleness. Her background in management brings a deft touch to interpersonal relationships and supports clients in smoothing over potentially challenging communications. Her broad context of human and spiritual understanding makes MP a respectful, kind, and skilled guide."


Erin Byron, author of Yoga for the Creative Soul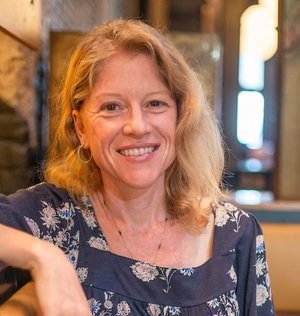 "When looking for a practitioner to meet you and walk with you, it is so very important to understand the terrain they have excavated in their own life. MP is a rare and highly gifted practitioner that continues to scale the terrain of her own life, reaching peak after peak, while offering herself as a fully resourced space holder, yoga therapist, and perspective shifter. Every conversation I have had with MP has gifted me an illumination which I take with me, adding a little light to my own life. I cherish knowing her and know her clients will feel the same."


Kate Brenton, holistic practitioner + educator
Your Unique Needs


Empowered and Embodied
is a trauma-informed, LGBTQIA+ affirming, and queer, trans*, nonbinary inclusive program
that can be of service to a variety of folks using assisted reproductive technology for their fertility journey, including:


• Folks with an infertility diagnosis
• LGBTQIA+ folks using IUI or IVF 
• Solo folks choosing to family build without a partner
• Surrogates and gestational carriers
• Donors  
• Partners and folks providing support
Program Overview
Saturday, January 8 - Sunday, February 13
For six consecutive weekends, we'll do a 45-minute yoga movement practice on Saturdays at 11:15 am EST and a two-hour yoga nidra guided meditation class on Sunday afternoons at 4:00 pm EST.  


This is a virtual program and content will be delivered on Zoom.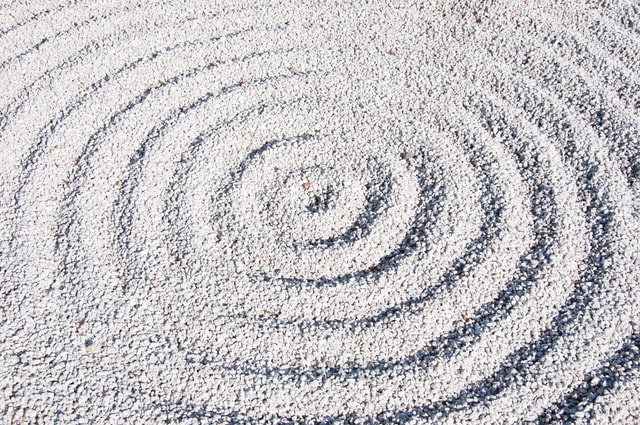 Yoga Movement


Saturday's yoga movement practice is a time to connect with your body and learn how to support yourself using movement and breathing techniques. The yoga movement practice is appropriate for any time during the fertility cycle and first trimester of pregnancy. 


These sessions will be recorded and made available for the duration of the program. 


Rest and Community Building


On Sundays you'll experience yoga nidra, an intentional guided rest meditation, and connect with fellow group members. The yoga nidra practice is based on the first two phases of Karen Brody's Daring to Rest
™
program - the Rest phase, focused on relieving physical exhaustion, and the Release phase, focused on relieving mental and emotional exhaustion. 


The yoga nidras and additional practices will be recorded and shared. The discussion and community building portions of our classes are personal and will not be recorded.


A Note on Materials


It may be helpful to have a copy of
Daring to Rest: Reclaim Your Power with Yoga Nidra Rest Meditation
by Karen Brody. This book centers the experience of cisgender women. It may not be a good fit for all participants. The content delivered in class will utilize language and examples affirming and inclusive of a broader range of identities.
Program begins Saturday, January 8, 2022.
Investment


The price for this program is $450 per person, with the option to add two individual or partner private yoga therapy sessions (via Zoom) during the 6 weeks for an additional $150. Sliding scale and payment plans are available (see below). 


I'm committed to making my services accessible across social class. There are a limited number of discounted spaces available. Please review
The Green Bottle
to determine your eligibility for discounted pricing. Discounted prices will display at checkout until spaces have been filled.